I use these present chilly and damp winter days to work on the web site and catch up with research I set aside in the summer. In recent months I have not been as active as I once was in planning exhibitions and developing on-line displays, which has been refreshing! I feel I have been on an extended holiday, but now the moment has  come to climb back into the proverbial saddle.
I have added many new pictures to the display galleries, chief of these being the group of wonderful small paintings by Janette Kerr RWA & RSA hon who spends much of her time these days in Shetland. Her expressive interpretations of the wild ocean currents and skies are masterful. The conflagration of the point where the North Sea and North Atlantic seas meet is a constant source of inspiration. This particular group was produced to raise funds for her residency with the Arctic Circle Programme Expedition in 2016. Each is painted on paper or card and is framed ready for your walls.
A new addition to this site is the Book gallery consisting of art books and catalogues covering a wide swath of topics on modern and contemporary art. However there are some oddities thrown in for good measure, which I am sure you will spot. Unlike buying an artwork, the prices include postage to UK addresses (for overseas a supplement will be added to cover true postage charges.) Several publications have already found new homes; more will be added on a regular basis.
The next Focus Feature in preparation presents the drawings of Kenneth Lauder (1916-2004). He was born in Edinburgh; his family moved several times, eventually settling in the south of England. After studying painting at Chiswick and Chelsea Schools of Art and the Royal College of Art he graduated in 1939. After World War ll he taught in schools and colleges until retirement from Liverpool School of Art in 1979 where he had taught since 1963. He painted continuously until his death, the selected drawings made between 1992 and 1994. Throughout his career he was a constant experimenter, always challenging himself through trialling new techniques of making art. The display goes live later this month.
As usual there is a plethora of exhibitions happening around the UK which I would like to get to see if I can. On Googling John Clerk of Eldin (which I do occasionally just to see what's new 'out there' with him) I discovered an exhibition organised by The Hunterian Glasgow 'Old Ways New Roads – Travels in Scotland 1720-1832' which was a casualty of Covid and is only available to see on-line, unless, of course, you buy the extremely well illustrated and informative catalogue, which I have done. The C18 is a period of great interest these days and one which I am happy to rediscover after a career working with modern and contemporary art. I am particularly interested in the broader context in which John Clerk of Eldin (1728-1812) lived and worked, and so this exhibition truly fits the bill. It should also appeal to anyone who is interested in the history of early UK travel, given the often poor conditions which travellers were wont to experience at that time. https://oldwaysnewroads.co.uk/
And while on the theme of journeys, I aim to get to the National Gallery in London to see 'Durer's Journeys: Travels of a Renaissance Artist'. Durer's travels to Italy and the Netherlands led to him influencing artists in both spheres and there are those who influenced him. His numerous letters articulate his self-discovery as artist and entrepreneur – his journeys were key to him getting commissions and for creating markets for his work, particularly for his prints (for which he is so well known) which were distributed far and wide. Runs until 27 February 2022. https://www.nationalgallery.org.uk/exhibitions/durers-journeys-travels-of-a-renaissance-artist  A wonderful catalogue accompanies this show.
While in London to see Durer I can also catch 'Helen Frankenthaler: Radical Beauty' at Dulwich Picture Gallery (runs until 18 April), the first major UK exhibition of the artist's woodcuts. Awareness of Frankenthaler in the UK has much improved in recent years though she has been regarded as one of America's most important abstract artists for some time now. Initially an abstract expressionist she came to be connected with the Colour Field artists (Kenneth Noland, Jules Olitski et al), a label she was tagged with throughout the following decades. I first came across the Color Field painters, Frankenthaler included, on working with Theo Waddington Gallery in Toronto back in the 1980s and have always found her sensibilities quite different to those of her male counterparts. It is a similar view that I hold when looking at the work of Wilhelmina Barns-Graham in relation to her male peers in the St Ives group. The imagery is more emotionally expressive.   https://www.dulwichpicturegallery.org.uk/whats-on/exhibitions/2021/may/helen-frankenthaler-radical-beauty/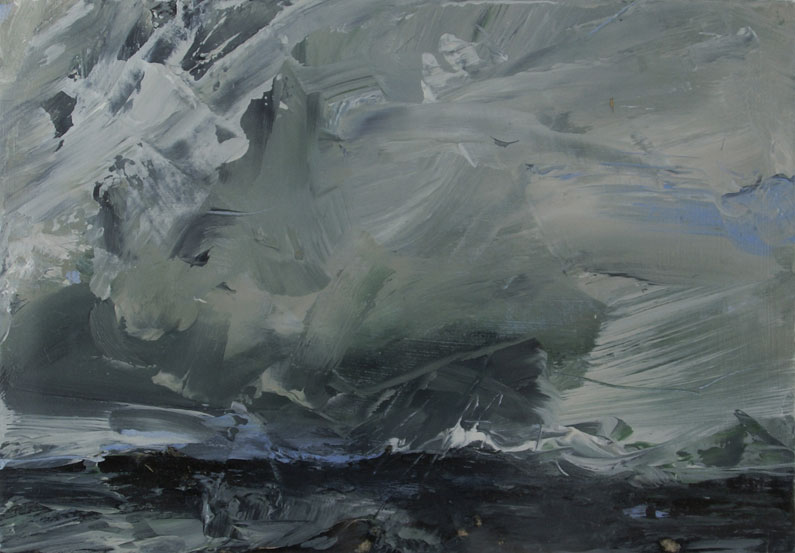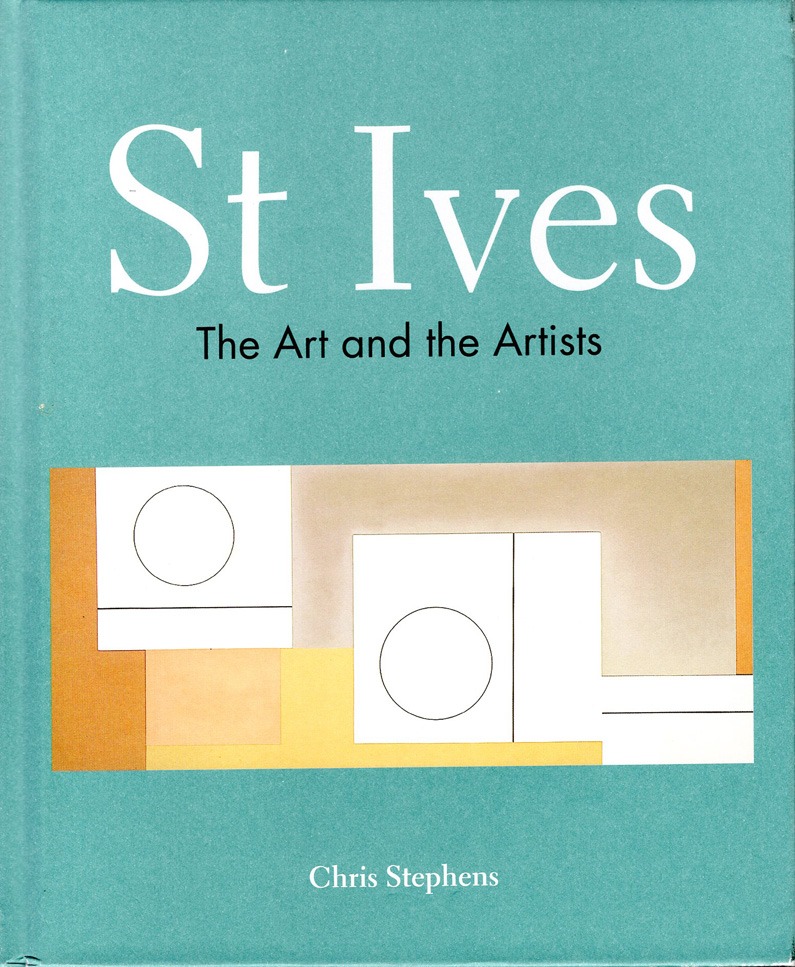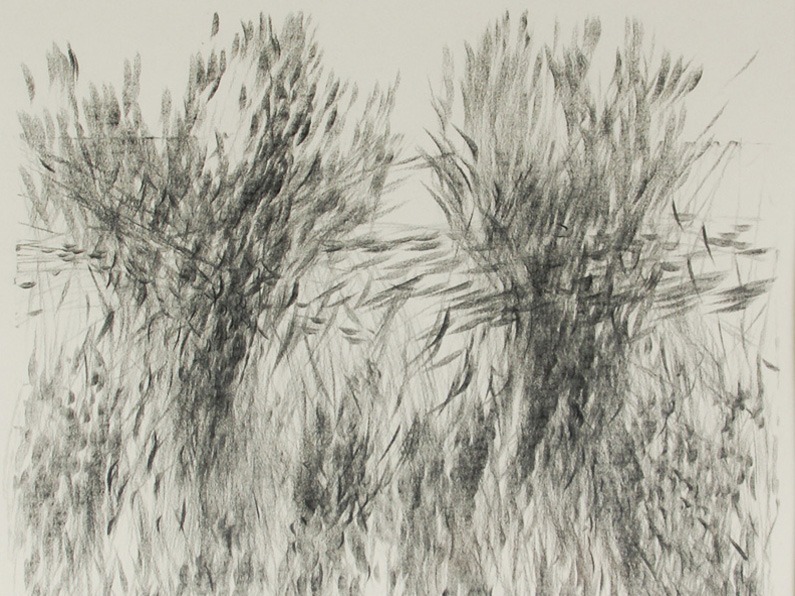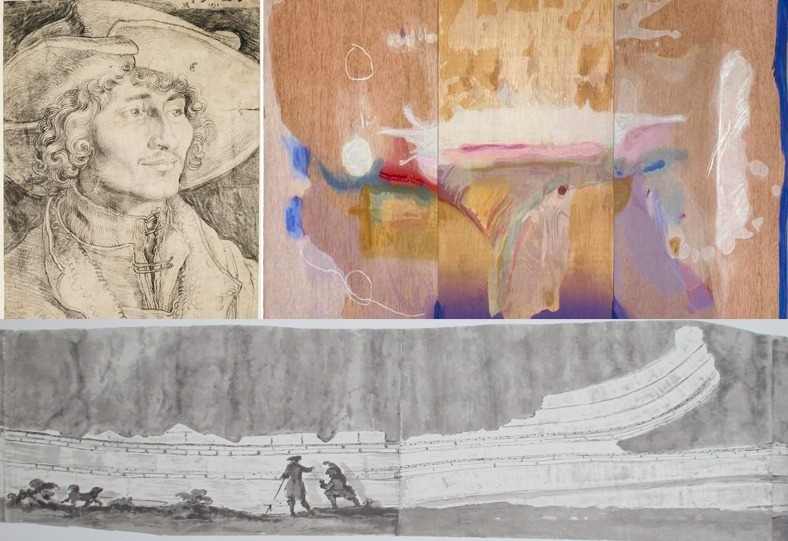 Museum Exhibitions, clockwise from top left: Durer, Frankenthaler, Old Ways New Roads