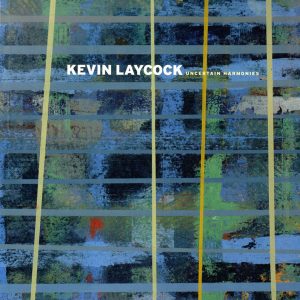 Kevin Laycock Uncertain Harmonies
Introduction by Stephen Whittle, and Kevin Laycock in conversation with Mic Spenser
Exhibition catalogue 2006
Published by Art First Gallery, London
60 pages, softcover
Illustrations: 16 colour
205 x 205 mm
Condition – Used, like new.
Price: £8 incl p&p within UK*
*All non-UK shipments subject to international postage rates. This charge will be invoiced separately.